CROSS
Advocate's proprietary design promotes smooth insertion, pushability, and trackability when navigating challenging lesions.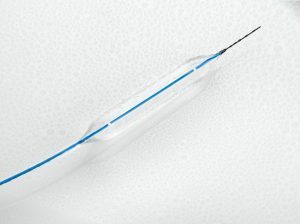 Over-The-Wire Coaxial System
designed to track through long, diffuse lesions
Serene™ Hydrophilic Technology
for durable lubricity in balloon delivery
Low Lesion Entry Profile
helps cross challenging blockages
Seamless Transitions
result in a low crossing profile
EXPAND
With the most sizes available on 4 F, Advocate expands clinical treatment options and promotes better patient outcomes.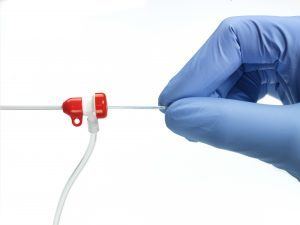 Up To 7mm Diameter On 4 F*
expands the treatment options on 0.018"
*Except for the 7.0 mm x 250 mm catheters which are 5 F
16 ATM Maximum Rated Burst Pressure
to handle resistant lesions
20-300 mm Lengths
for uniform dilation with fewer inflations
DELIVER
Advocate's ThinTek™ technology is engineered for exceptional trackability, reliability, and vessel conformability.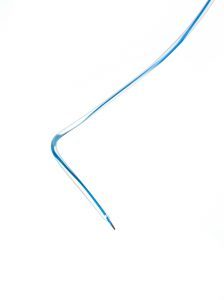 ThinTek™ Technology
balances power and conformability for versatile performance
Trifold Design
allows multiple inflations and tight rewrap
Transitionless Bond
for safe and sleek withdrawal